CQ Diesel Fitting offers a range of services to the Truck and Fuel Transport industry. Our workshops located in Gladstone, Mackay and Brisbane are all equipped with industry leading MAHA Roller Brake Testers to ensure our clients trucks and trailers are compliant and most importantly, safe.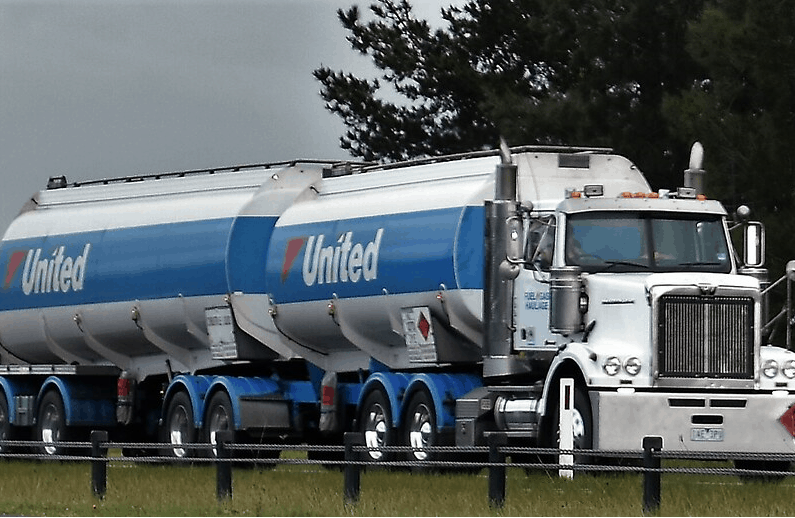 CQ Diesel Fitting are SLP accredited at all our workshops and we offer the complete range of repair services:
When it comes to your fleet maintenance CQ Diesel Fitting with our fully equipped workshops can support your fleet 24 hours a day.
Your complete diesel maintenance & servicing experts.
If you are looking for a complete solution for diesel fitting, maintenance and servicing we've got you covered. We're fast, friendly and experienced. Call us today!