CQ Diesel Fitting Pty Ltd is an Australian owned company established in Gladstone in 2001 to provide maintenance solutions for the Mining, Construction, Local Government and Transport industries.
CQ Diesel Fitting goals from our commencement in 2001 are to work proactively in close partnership with our customers and develop long term business relationships so as to optimise equipment performance, increase their equipment availability and reduce the overall equipment maintenance costs.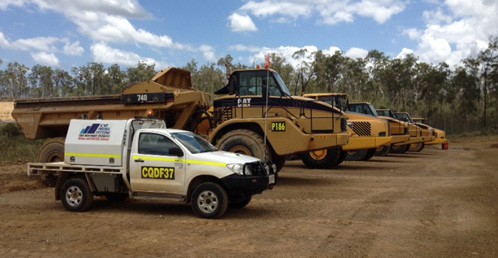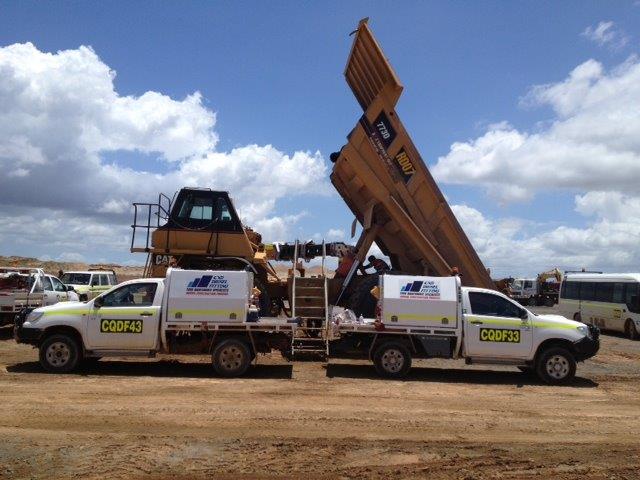 preferred maintenance provider
CQ Diesel Fitting is recognised as a preferred maintenance provider in the service and maintenance industry offering a diverse and dependable service across our Customers complete service and maintenance range of Equipment.
CQ Diesel Fitting supports and partners with Hiab, Palfinger, LIebherr, Pacific Material Handling, and Fork Force to provide service and maintenance to our shared customers. CQ Diesel Fitting employs over 70 long standing Professional Technicians in our local communities of Gladstone, Mackay and Brisbane.
Your complete diesel maintenance & servicing experts.
If you are looking for a complete solution for diesel fitting, maintenance and servicing we've got you covered. We're fast, friendly and experienced. Call us today!