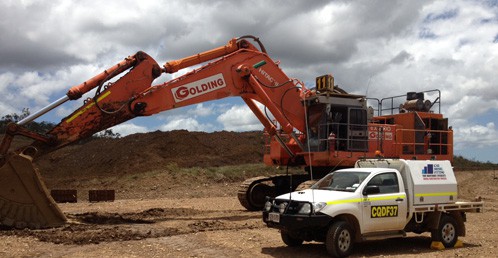 CQ Diesel Fitting under our Labour Hire Queensland Licence engage qualified personnel to assist our clients with there onsite maintenance requirements. Whether the requirement is short term or long term our skilled staff pride themselves on delivering results for our clients, safely and efficiently.
Your complete diesel maintenance & servicing experts.
If you are looking for a complete solution for diesel fitting, maintenance and servicing we've got you covered. We're fast, friendly and experienced. Call us today!