EXPLORE THE POSSIBILITIES AT CQ DIESEL FITTING
At CQ Diesel Fitting our vision is to be the leading Maintenance Specialist in our field and we achieve this with our long standing team members and highly trained professionals. We have people that build careers and are committed to safety and teamwork.
Our people are the most important asset in our business, promoting Safety, Excellence and Integrity. So if you are looking for an organisation where the work you do is meaningful and the relationships you build are lasting , contact us on 07 4972 7401 or email our Recruitment Team at careers@cqdieselfitting.com.au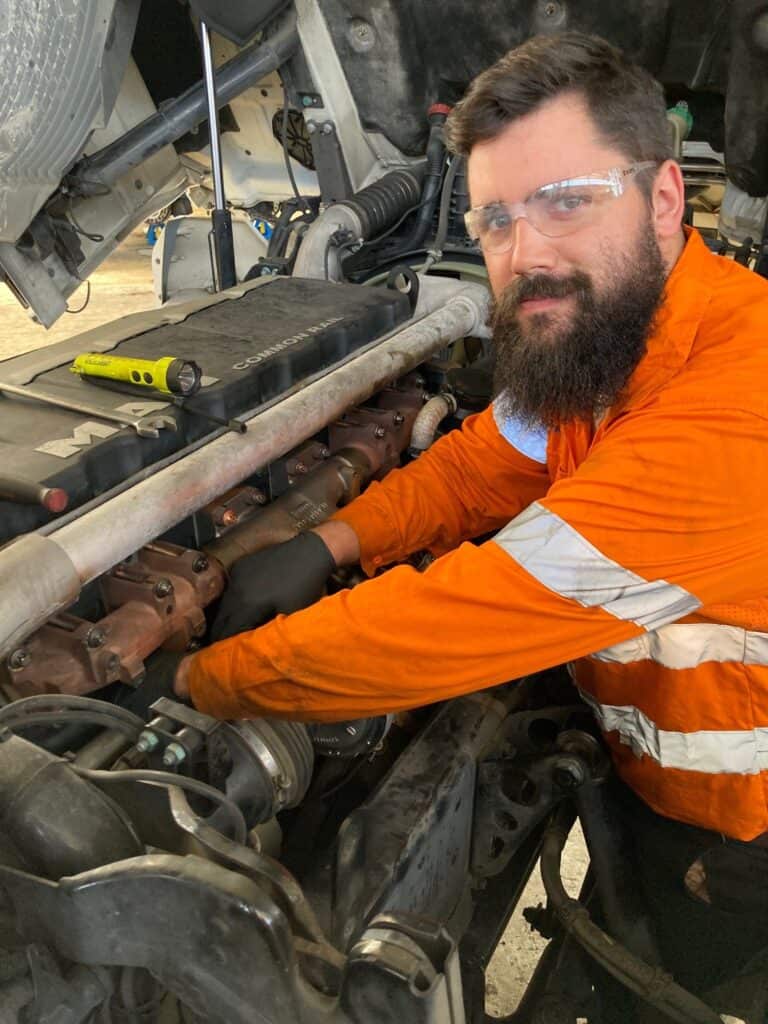 Your complete diesel maintenance & servicing experts.
If you are looking for a complete solution for diesel fitting, maintenance and servicing we've got you covered. We're fast, friendly and experienced. Call us today!